SCAN YOUR LIFE IN THE DIGITAL ERA
Abstract
"Distance doesn't separate people, silence does!" Artificial intelligence is a reality and it evolves every day, it simplifies life where it is used in the human's interest, being already applied in many fields. Is there any risk of moving away from the noble goal of being at the service of the collective good and of being used against people to limit fundamental rights and freedoms? Is there any risk that the totalitarian society will re-establish itself, this time on a global level? The current study presents, in summary, a first analysis of the latest developments in this field, starting from the Chinese experience, as far as it is known and popularized regarding facial recognition made by artificial intelligence for monitoring citizens for the social credit system.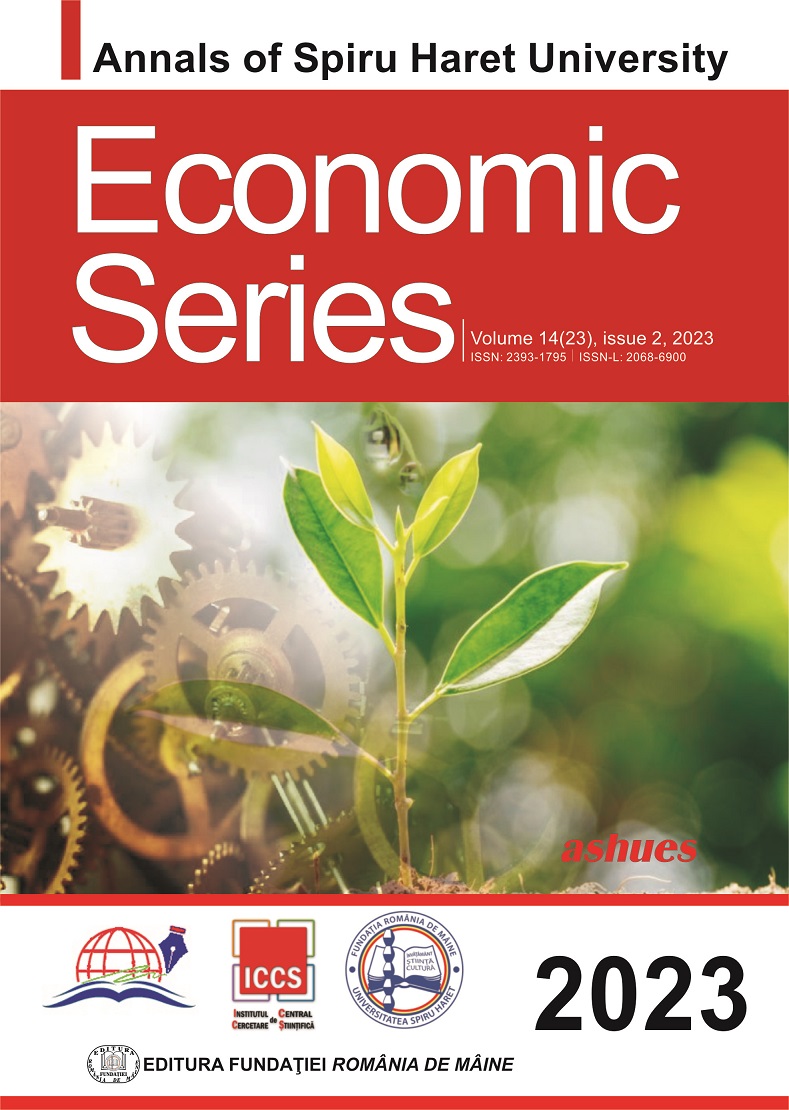 Downloads
How to Cite
Paun, R.-D. (2023). SCAN YOUR LIFE IN THE DIGITAL ERA. Annals of Spiru Haret University. Economic Series, 23(2). https://doi.org/10.26458/2321
License
Copyright (c) 2023 Roxana-Daniela Paun
This work is licensed under a Creative Commons Attribution-NonCommercial-ShareAlike 4.0 International License.