CONDITIONS AND FACTORS AFFECTING POSITIVE INVESTMENT CLIMATE IN THE KYRGYZ REPUBLIC
Abstract
Abstract: In the context of globalization, the investment attractiveness of a country is essential for the economy of the country. The purpose of this paper is to explore the factors affecting the inflow of foreign direct investment in the example of the Kyrgyz Republic as a member of the Eurasian Economic Union (EAEU). The paper introduces the ways and changes in the country's investment activities and explains how the country attempts to attract investors and improve state legislation, ideology, and economic policy to create a favorable investment climate. The investment climate discussed in this paper as a set of factors plays a decisive role in attracting investment to the country's economy. In addition, this paper identifies the factors determining investment climate that depend on political stability, the transparent legal framework, the tax coefficient, and the attractive benefits, and concludes by emphasizing that all of these factors create a favorable climate for investors and help the Kyrgyz Republic to form a positive investment image. Keywords: the Kyrgyz Republic, investment attractiveness, investment climate, state investment policy.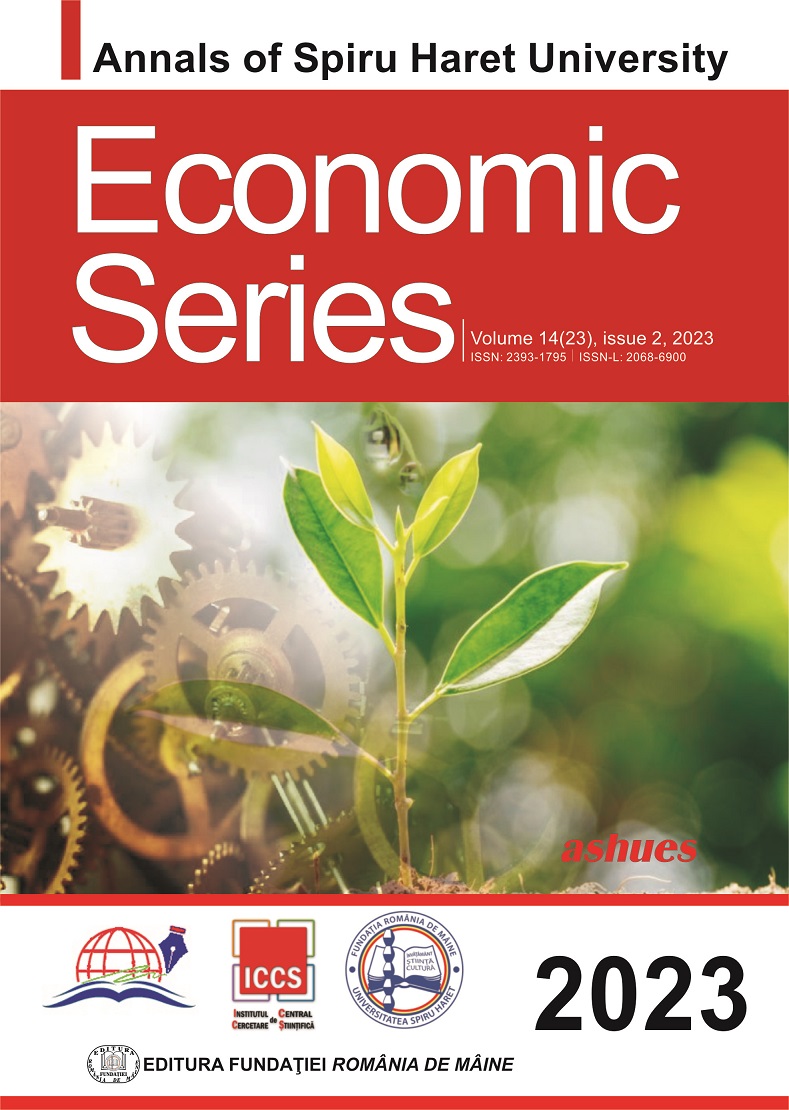 Downloads
How to Cite
Kapakov, B. . (2023). CONDITIONS AND FACTORS AFFECTING POSITIVE INVESTMENT CLIMATE IN THE KYRGYZ REPUBLIC. Annals of Spiru Haret University. Economic Series, 23(2). https://doi.org/10.26458/23218
License
Copyright (c) 2023 Bakyt Kapakov
This work is licensed under a Creative Commons Attribution-NonCommercial-ShareAlike 4.0 International License.