MODELLING THE ECONOMIC INFLUENCE OF TRANSPORT SYSTEM ON TOURISM PERFORMANCE. THE EXPERIENCE FROM LAGOS STATE, NIGERIA
Abstract
Globally, travel and tourism opportunities are highly sought-after by most nations, but very few developing nations, including Nigeria, play good supporting roles to benefit from the profitable and lucrative industry. The reasons for this are not unconnected to the poor investment in tourism infrastructure, especially transport, to support tourism activities and sustain tourism performance. It is against this background that this study modeled the economic influence of the transport system on tourism performance using Nigeria's Lagos State experience. This study is anchored on an ex-post facto research design and relies on quantitative data from the relevant ministries of the Lagos State Government. Both descriptive (charts and graphs) and inferential (multiple linear regression analysis) statistics were methods of data analysis. Major findings revealed that only the annual revenue from transport system services out of the nine (9) evaluated performance indicators showed internal consistency and a positively increasing growth pattern. Furthermore, research found that the level of transport investment has a statistically significant relationship with the performance of the tourism industry (. Meanwhile, findings also revealed that there is a statistically significant relationship between the transport system's revenue and tourism performance (. Given these, this study affirmed that the tourism performance greatly depends on the transport system'sinvestment and revenue and concluded that the fluctuating and poor tourism performance in Lagos State, Nigeria, is a function of the transport system's economic influence. Thus, this study recommends, among others, consistent investment and improvement in the transport system, most especially the infrastructure that will support tourism activities and increase tourism revenue.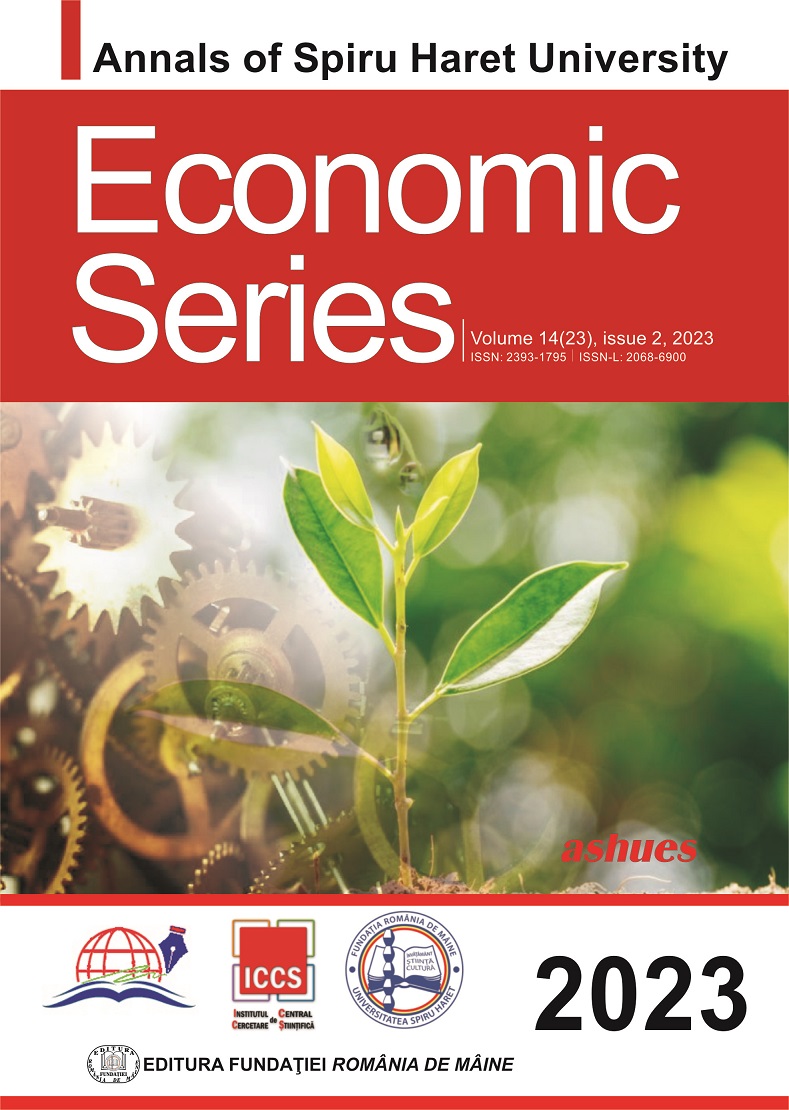 Downloads
How to Cite
SALISU, U. O. ., ODEWUMI, S., & ABDUL-AZEEZ, F. (2023). MODELLING THE ECONOMIC INFLUENCE OF TRANSPORT SYSTEM ON TOURISM PERFORMANCE. THE EXPERIENCE FROM LAGOS STATE, NIGERIA. Annals of Spiru Haret University. Economic Series, 23(2). https://doi.org/10.26458/23210
License
Copyright (c) 2023 Umar Obafemi SALISU, Professor Samuel ODEWUMI, Forson Ibraheem ABDUL-AZEEZ
This work is licensed under a Creative Commons Attribution-NonCommercial-ShareAlike 4.0 International License.